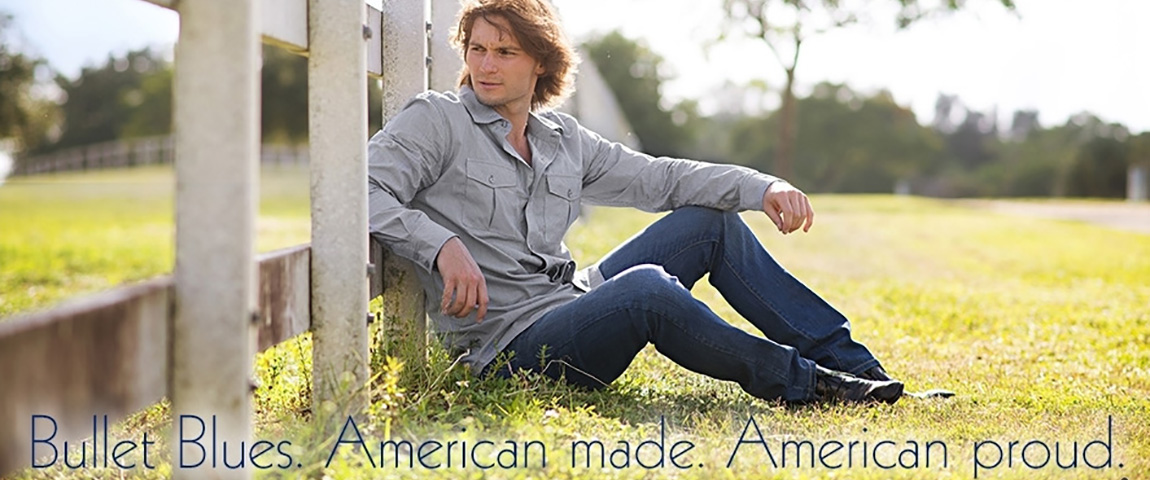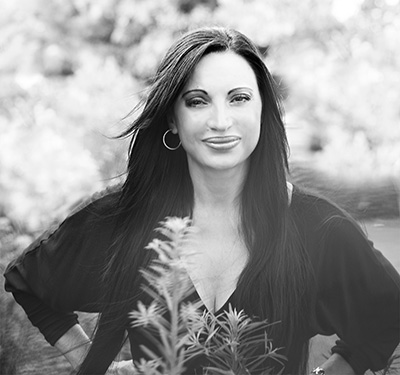 Isabelle Benoit, Bullet Blues Owner & Designer
Profile: Bullet Blues
B
ullet Blues is the best place to buy designer jeans and apparel made in America. Bullet Blues Custom Apparel, LLC embraces an American way of living. Bullet Blues are combining superior quality and design with high-quality fabrics. Bullet Blues offers American made clothing that is comfortable, sophisticated and durable. From the denim fabrics to the final stitch, Bullet Blues proudly enlists 100% American craftsmanship and resources.
The women's collection includes designer jeans, chic tops, maxi skirts. Also dresses including casual and elegant little black dresses. Each piece in the collection is versatile. That is giving ladies the ability to effortlessly go from dressy to casual.
The men's collection offers comfortable and durable designer jeans including skinny jeans. Relaxed fit and boot cut denim 100% made in the USA. We offer the same uncompromising quality and style as for the women's line. Each pair of jeans is specially tailored to make men look and feel great. We now carry cool T-shirts and button-ups. They are also made in Los Angeles.

Click here to read more about Bullet Blue.