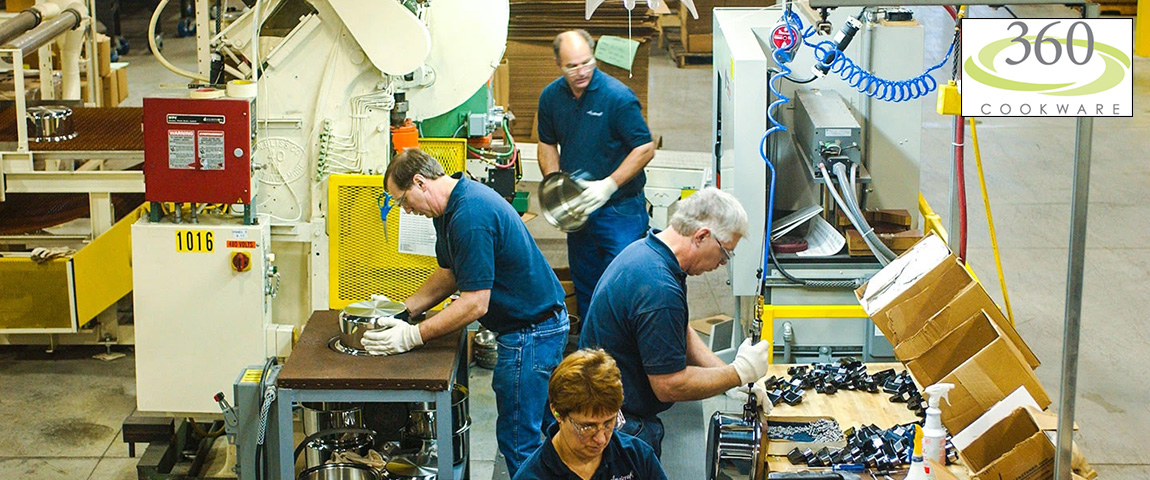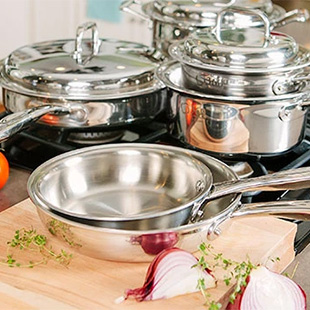 360 is about getting you the best US-made product at the best price without playing sales games.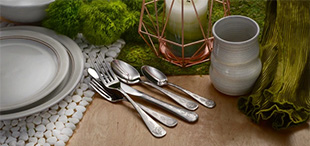 360 Cookware is handcrafted in the USA, which is manufactured in our Green E-Certified factory in West Bend, Wisconsin which is recognized by the EPA.
Profile: 360 Cookware - Proudly Handcrafted in America
S
o, I often to tell people I was born in a one-quart pan…and that's close to true. While I didn't actually plop into a pan at birth, it was and is pots and pans that have sustained me and the people I love for many decades now. Before the industry took care of us, it sustained thousands of American workers, and I'm trying my very best to continue that tradition.
It all started when my dad came home from Vietnam and married my mom. They moved into a one-room house with no running water. No joke, they literally had NO indoor water. They showered outside at night using a manual hand-pump well and an old water hose. Times were tough; they swiped canned food jars from my granny—who's still alive and well at 90 and eating food prepared in our cookware, by the way—just to stay fed. Needless to say, when a door-to-door salesman driving a flashy Cadillac came knocking, Dad took notice, especially since the fellow was selling "waterless cookware." Dad thought the concept was dandy. He pawned his guitar and the camera he had used in Vietnam to buy a sample set of the cookware. He jumped head-first into selling this amazing innovation door-to-door in order to share with the rest of the country what he believed, as I do to this day, was one of the greatest values of all time.
My father worked as a distributor for the original West Bend Cookware company for more than 30 years. After that company was bought and sold multiple times and eventually sent the majority of its skills and jobs to Asian plants, Dad and I devised a plan. I picked up those men and women the old company had pushed to the gutter and started a new American cookware factory. When we opened our facility in 2004, we were so proud to have more than 450 years of veteran cookware manufacturing expertise in the building, all by folks who had been let go for cheaper, foreign labor purely for the worship of profit above all. With the help of these people, Dad and I worked together to bring about the amazing products we offer today.

- Patriotically Yours, Bryan Hurley Owner of 360 Cookware by Americraft
Click here to BUY 360 Cookware.
Use discount code "USAMade20" and get 20% OFF all products