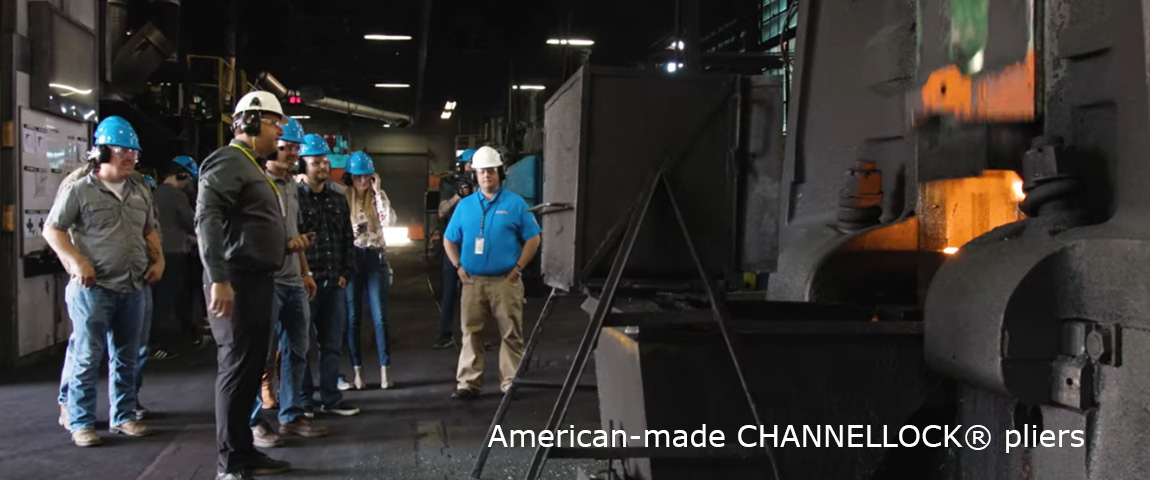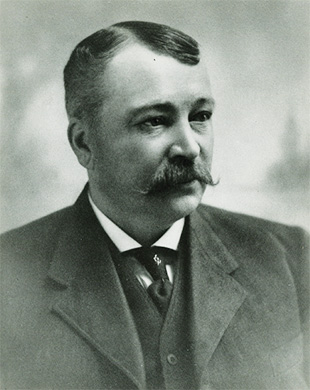 George B. DeArment
Today, Channellock, Inc. is run by the fifth generation of the DeArment family.
Profile: Channellock
G
eorge B. DeArment, a blacksmith from Evansburg, Pa., began hand-forging farrier's tools in a small factory in 1886. Then he would sell them from town to town out of the back of a wagon. Eventually, the business became known as the Champion Bolt & Clipper Company.
Mr. DeArment founded the company on four guiding principles that still have served us well over the ensuing years:
Good management is never far from the factory floor>
People are more important than machines
Bigger doesn't always mean better
Dedication to excellence is the surest way to surmount adversity and to prosper
In 1911 George B. DeArment's two sons, Almon W. and J. Howard DeArment, became partners in the company, and took over after George B.'s retirement. Under the brothers' management, the product line expanded to include hammers.
With the risk of the words "channel lock" becoming synonymous with the product, the DeArments changed the company name to CHANNELLOCK® to protect its valuable trademark in 1963. Over the years, Channellock, Inc. obtained several patents including one in 1965 for the conical surface created on the cam side of the tongue and groove pliers.
American manufacturing becomes more and more scarce every day, but CHANNELLOCK® is proud to put Americans to work manufacturing authentic CHANNELLOCK® pliers. We employ over 350 associates who contribute to our local, state and national economy in Meadville, PA. Is it the easiest way? Probably not. But, American manufacturing is the right way.
Click here to buy Channellock products