This video was made after 9/11, but we can still relate to the feeling of despair after these last months with this pandemic that has devastated so many lives.
"Is there a better time to change your Buying Habits? Choose American Made Products Where Quality is Required*. What you may find is the price could be less and the workmanship better."
*Quote from Robin Corkins


We here at USA Made are promoting USA Made Products, and profiling the Companies that makes them. You may search our site for USA Made products by using the navigation bar above. For each of the categories we made a profile about one company, please read their stories.
In the mid-1980s, nearly 75% of apparel worn in America was made in the United States. Unfortunately, today it's less than 3%. The apparel industry is just one example of how US manufacturing has been decimated. We are supporting the companies determined to reverse that trend. They're building iconic American brands that are truly American-made and sets the standard for high quality 'Made in USA' merchandise. They are brands that celebrates America!
How exactly does buying American help, though?
What are some of the reasons why I should buy American-Made products? These are some common questions among those who are looking to do their part, and in this article, we have listed 10 reasons why you should buy American-Made products.
Search US Made Products Categories
Clothing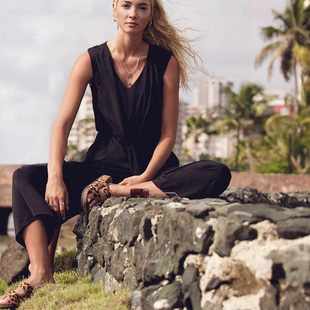 This photo is from Karen Kane Collection. Karen Kane: We believe women should feel beautiful and comfortable, always. We create products with passion and integrity, guided by respect for our people and planet.
Click here to find more clothing stores.
Jeans and Denim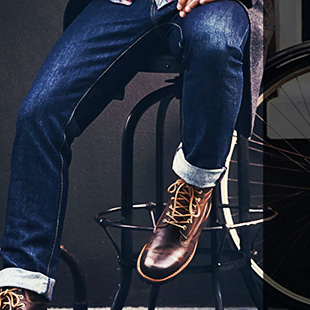 This photo is from All American Clothing Co. All American jeans are handcrafted with pride right here in the USA, the way it should be! Give'em a try, with FREE returns and exchanges you have nothing to lose!
Click here to find more Jeans and Denim stores.
Shoes and Footwear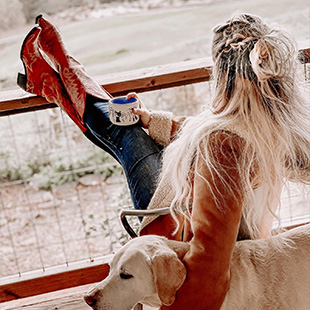 This photo is from Lucchese Bootmaker. Since 1883, Lucchese Bootmaker has been perfecting the art of great fitting boots. The invention of the twisted cone last unlocked the perfect fit for all-day comfort in cowboy boots.
Click here to find more Shoes and Footwear stores.
Beauty-Personal Care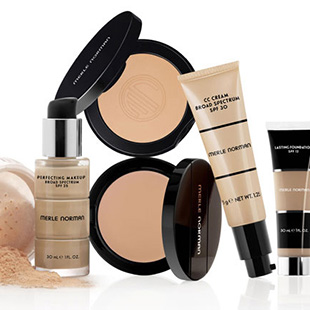 Cookware-Home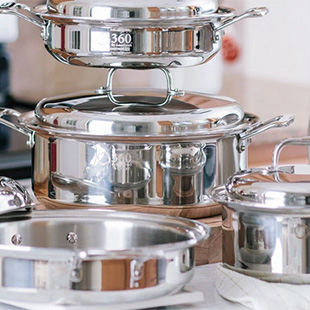 There are so many things to worry about in this world; let 360 take away one of them. Trust the American-owned, Hand Crafted in the USA, Green-Manufactured Cookware that is 360. Patriotically Yours, Bryan Hurley, Owner.
Click here to buy 360 Cookware .
Handbags- Accessories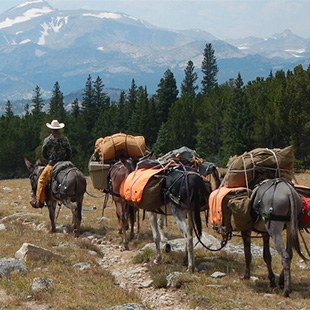 Furniture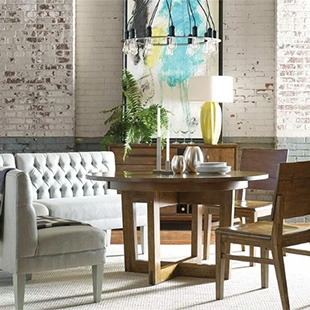 Giorgi Brothers is a true snapshot of the American dream. They've been part of the Bay Area community for 120 years, beginning in 1899 when Augusto Giorgi arrived from Italy and opened a grocery store.
Click here to find more Furniture stores.
Electronics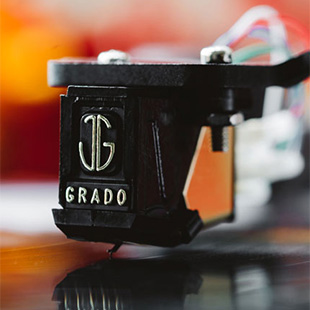 The Grado family has deep roots in Brooklyn, where they have been hand building headphones and cartridges since 1953. Tradition and heritage have been carried down through three generations.
Click here to find more Electronics stores.
Tools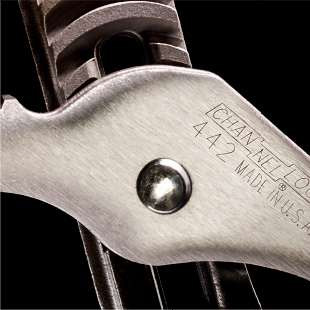 CHANNELLOCK is based out of two facilities, equaling a total of 260,000 square feet, in Meadville, PA. With more than 350 full-time associates, They are among the largest employers in Crawford County, PA.
Click here to find more Tools stores.
Other-Cars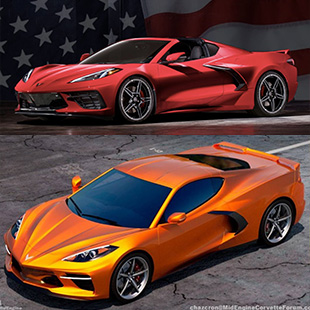 Chevrolet remains on track to begin producing the eighth-generation Corvette in Bowling Green, Kentucky. The factory is now a 1.7 million square foot facility that employs almost one thousand people.
Click here to find more USA Made Products.
Other-Bikes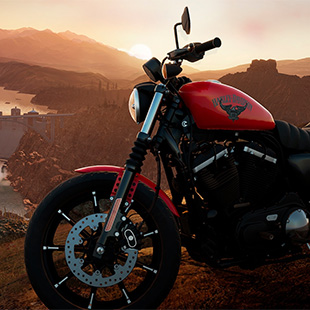 Harley-Davidson was founded in Milwaukee, Wisconsin in 1903. Harley-Davidson has fulfilled dreams of personal freedom by leading the innovation of two-wheeled mobility.
Click here to find more information.
Other-Horse Tack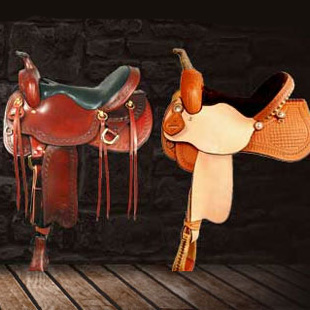 Since 1965 Big Horn Saddlery and American Saddlery have made close to ONE MILLION saddles by hand, one at a time, right here in the USA! Horse Lovers! Thanks for Riding With Us!
Click here to find more Horse Tack stores.
Support American Traditions Buy USA Made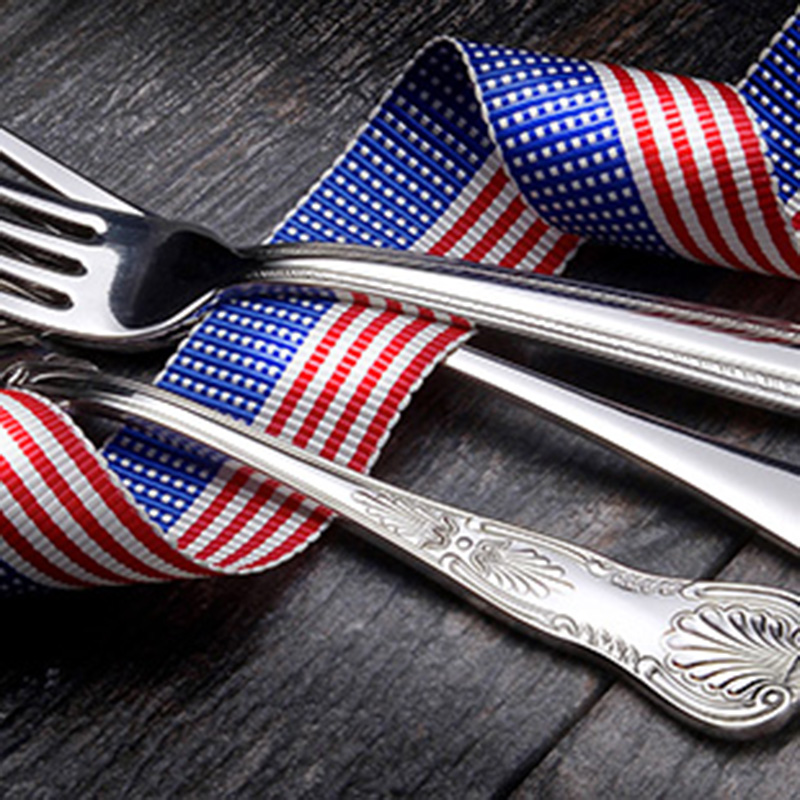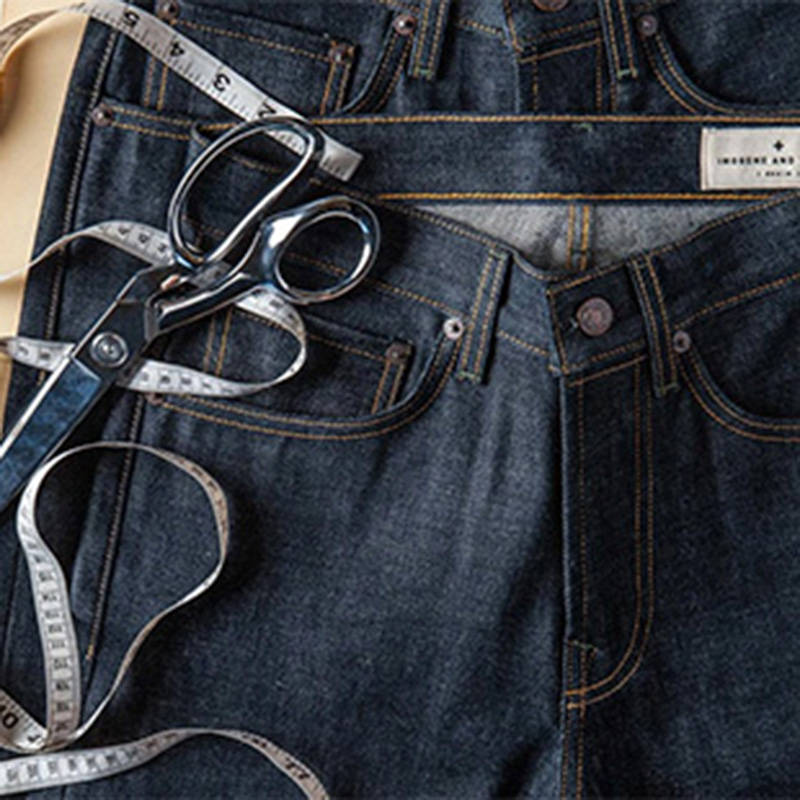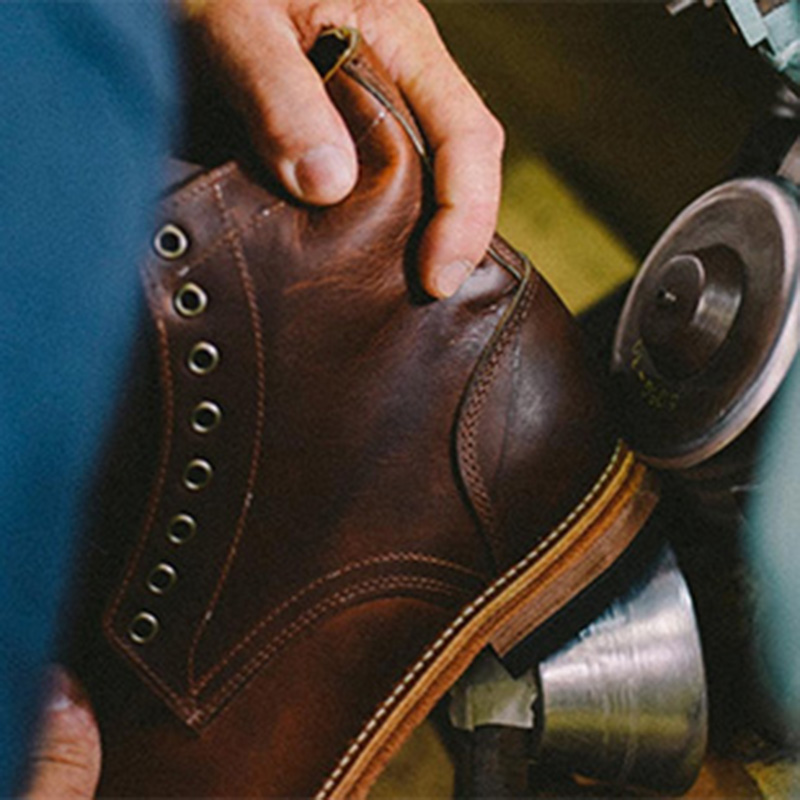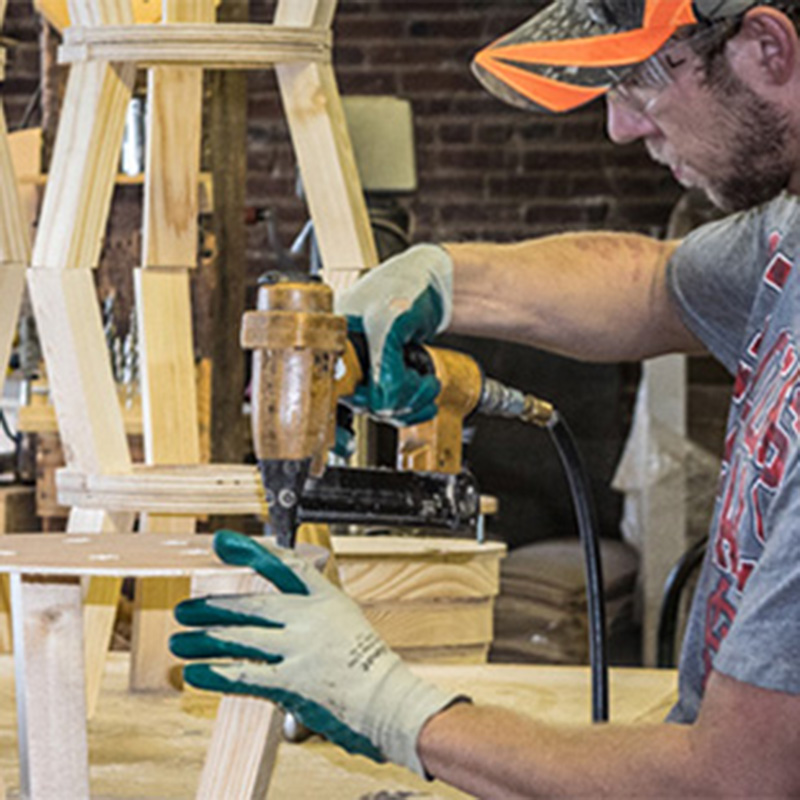 On USA Made we provide Links to USA MADE Product Stores. Here you may search for products you want to buy that are made in America.